The open-source operating system for mobile devices. With over 2.5 billion active devices worldwide, Android powers communication around the world.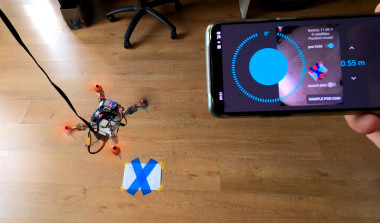 Raspberry Pi + Esp32 Drone (or My First Steps Into Robotics)
Rapsberry Pi + ESP32 based drone with custom flight controller logic, which uses opencv for position control. At the current stage it can hold its postion indoors. It has android app as a controller.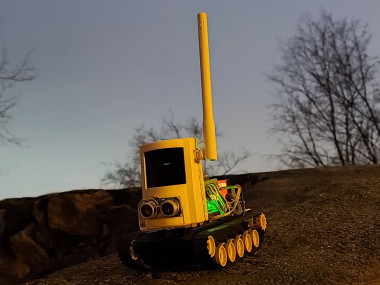 How To Create A Wi-fi Controlled Tank With A Camera
I will describe the process of creating a tank with a camera that is controlled from a smartphone via Wi-Fi. Using Arduino, ESP-32 and Unity game engine.